Digitize requests in your company and make them available to your employees online – always up to date, always available.
e.g. Travel expenses application | Procurement Request | Membership Application | Service Request | …
Create individual notifications according to your needs and requirements – with maximum quality assurance.
e.g. Performance Notice | Declaratory notice | Legal notice | …

Compose contracts according to defined standards and specifications. You can understand every creation and change at any time – transparent is not possible.
e.g. Employee contract | Supplier contract | Lease | Usage Agreement | Service contract | …

Write work instructions and policy recommendations. This is how you standardize processes for employees and customers.
e.g. Chemicals Policy | Security Policy | Test Policy | Documentation Policy | …

Generate standardized texts for official letters that can be created, managed and modified without any programming knowledge.
e.g. Job postings | Employee Information | …

Whether in customer service, marketing or employee development – generate online queries on specific topics in minutes.
e.g. Employee survey | Customer Self-Service Portal | Polls | …

Create reports based on specific inputs and queries. The text document is generated dynamically and minimizes additional risks.
e.g. Final Report | Error Report | Exam Report | …
Are you so busy with your day-to-day tasks in your company that you have no time to familiarize yourself with the software and thus digitize your documents? We understand that. That's why we offer you our free digitization service for your documents! *
* According to the price list the creation costs 499 EUR per document type. If more than 50 invoiced documents are created within three months, the production price will be credited. The current price and cost model applies. Costs plus hosting and VAT.
How does our software work? The goal is to generate a document that creates structure and content 100% dynamically on the basis of previously defined rules and conditions. As soon as the user makes his input via a browser, the software creates as output the desired document in any format. The special feature: programming knowledge is not required for creation, adaptation or administration. This makes the software versatile, flexible and fast.
Cloud-Service – or alternatively on-premise

Rule Engine –
for complex rules and conditions

Backend
– with graphical process management

Frontend – Individually adaptable depending on process and document

output format – html, doc, xls, pdf and others

Database – Data protection compliant storage
The dynamic creation of documents based on process-relevant questions and answers will persuade your company in many areas and related processes. So you can benefit from digitization, which is also in terms of price performance of their peers.
"Using Dynamic Document Creation has helped us speed up our application and contracting process by more than 50%, while significantly improving the quality of our documents."
"With the new General Data Protection Regulation (DSGVO) we were faced with almost impossible challenges in the creation and filing of our documents.With the use of Scriptomat we can comply with all legal security and deletion obligations without problems and also our processes internally as well improve with our customers. "
We simplify your work. Our applications can be used by everyone. Whether you run a small or large business or just want to digitize routine tasks, we help you. Here are some examples of how Scriptomat can help you in your daily life.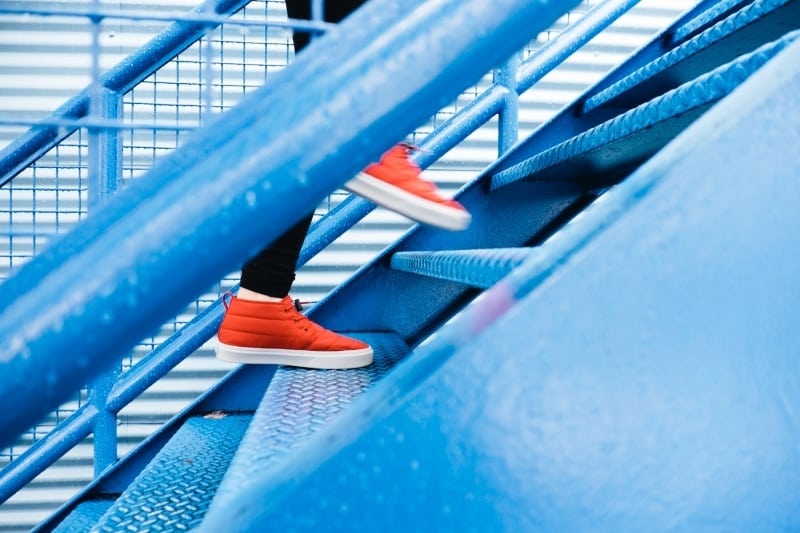 With Scriptomat you create secure employment contracts for employees and freelancers in just a few minutes. Of course, every contract is still individually customizable. The process of creation is easy to understand. Convince yourself of our demo.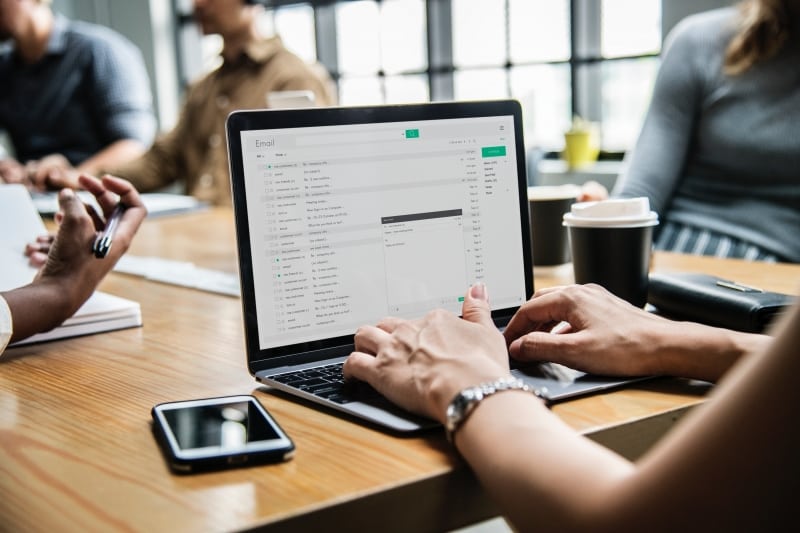 How many application forms are on your drive? Make current valid application forms available to your organization online with Scriptomat. The data input is validated with the input, the transmission is immediate and can not disappear in the in-house mail. Look for yourself!
We have created templates from hundreds of use cases. That makes your digitalization step even easier.
Select template, adapt template, start process. Of course, you can start any document at any time without any template.
Application for child benefit
rejection

approval notice

notice of approval