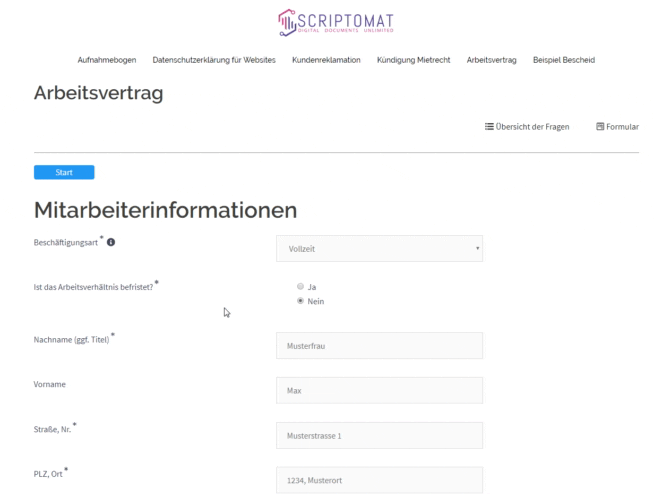 By selecting defined values, further questions can be asked dynamically or texts can be displayed. In addition to indent fields for texts, it is also possible to define selection boxes, date and email and number fields. Information texts can also be displayed for different fields. Thanks to the built-in preview function, the current status of the document can be checked at any time. In addition to the download option, an email function is also available for export.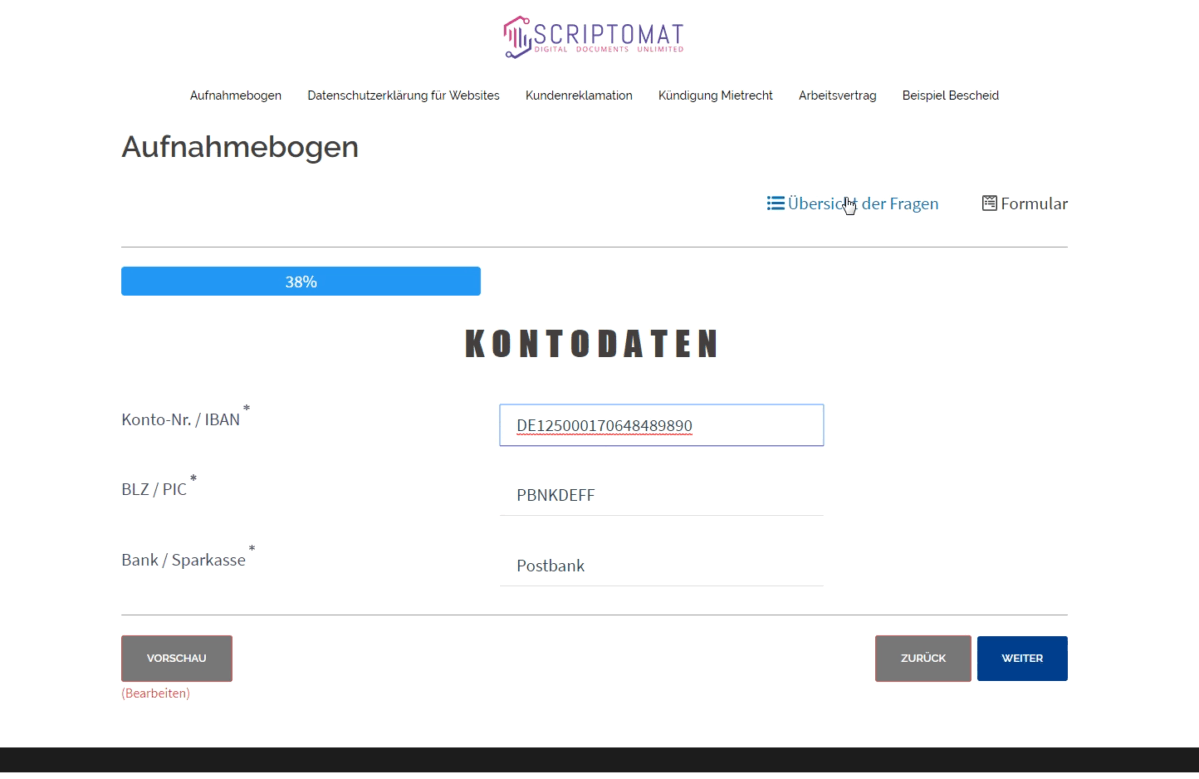 Scpritomat offers the possibility to change to any completed step and to make changes at any time during document creation.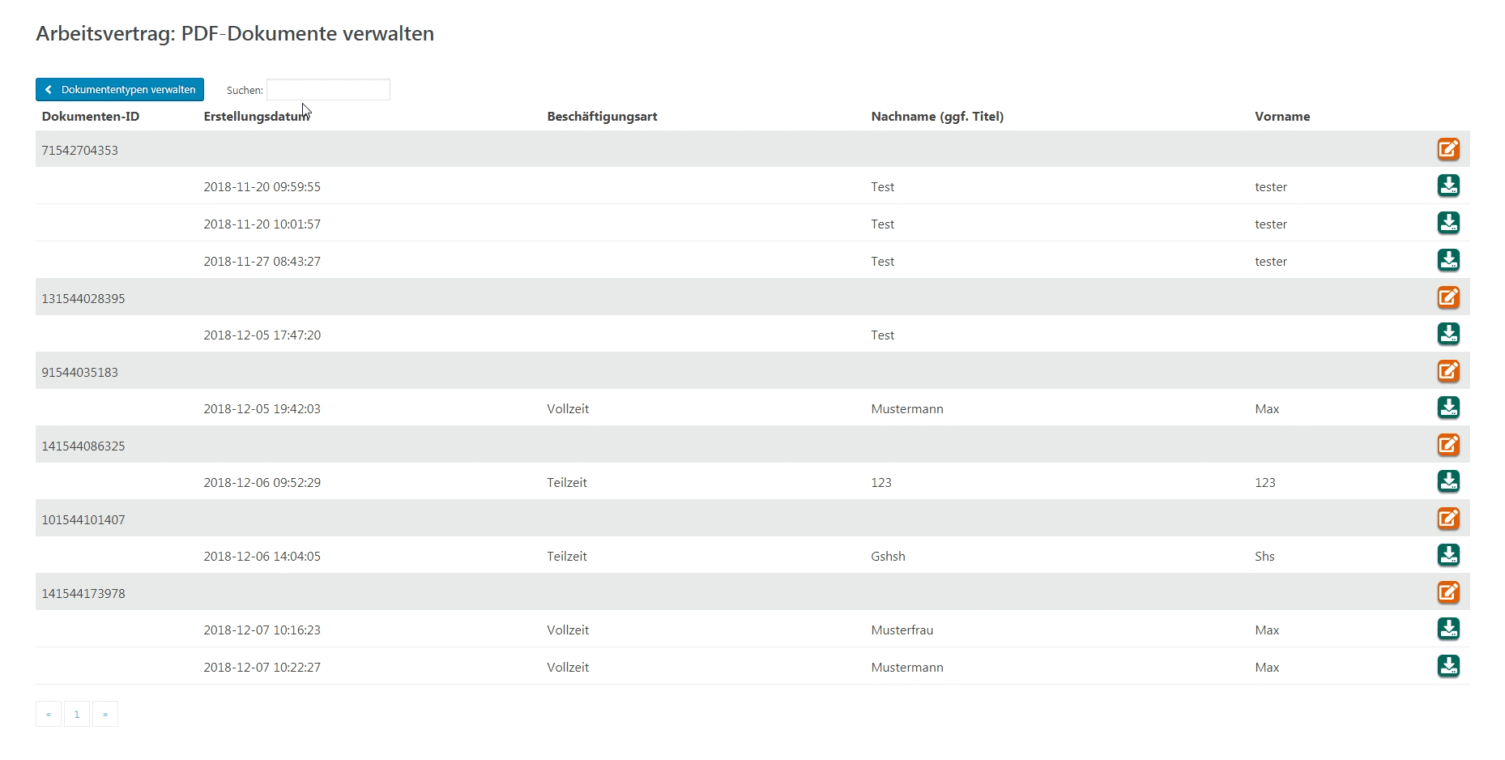 Thanks to the intelligent search function, all documents already created can be searched within a few seconds. Found documents can be reopened or alternatively reloaded and edited.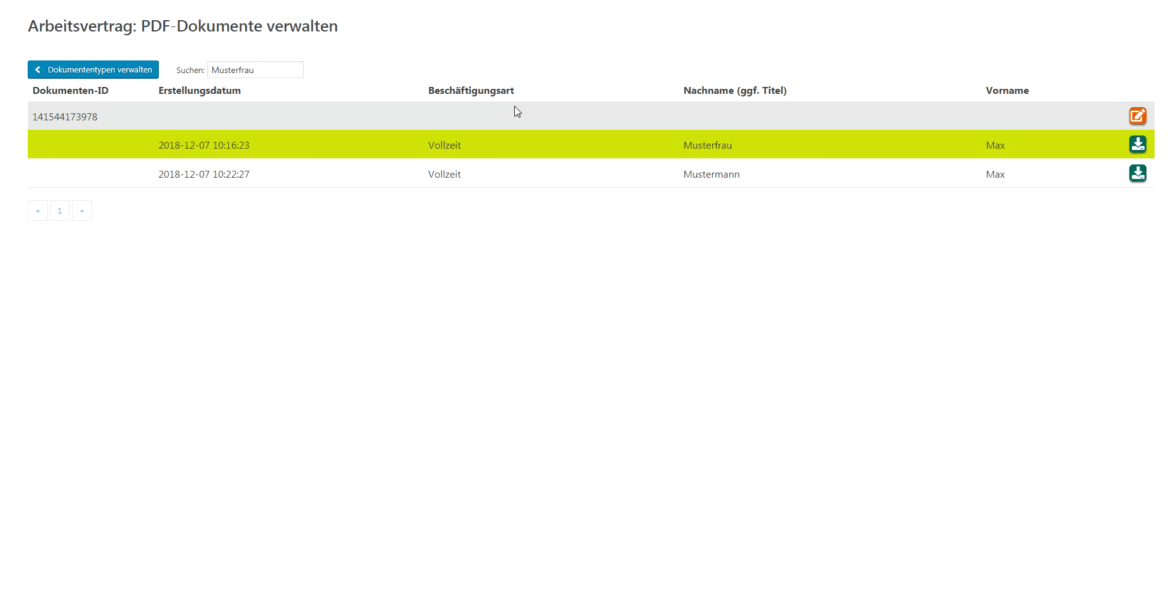 Opening existing documents creates the opportunity to correct errors or make adjustments. The configured dependencies are processed automatically and a new adapted and updated document is created.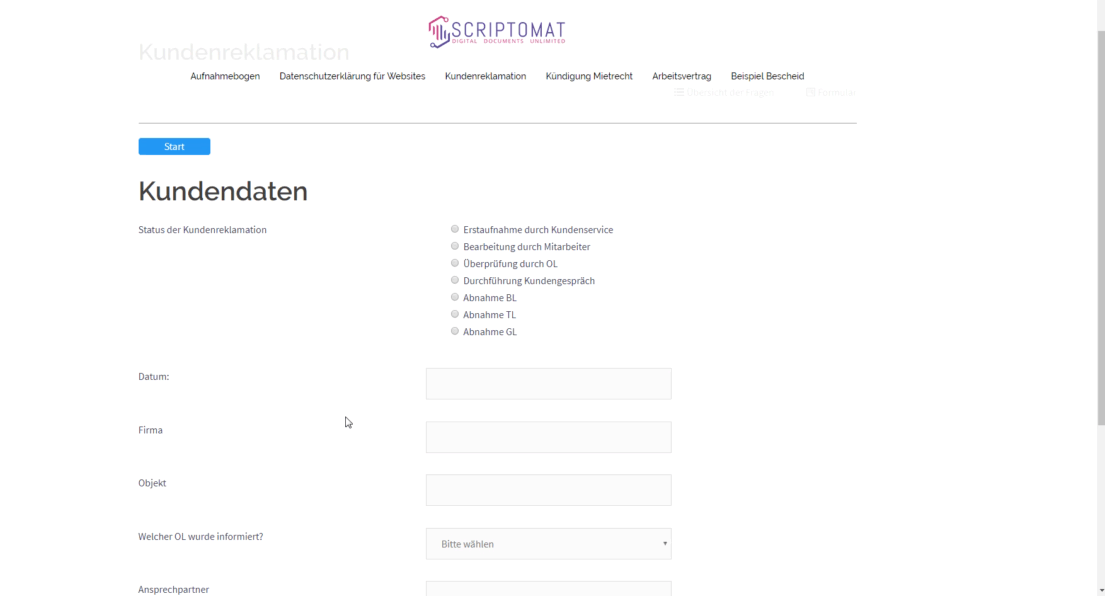 With the help of simple logic it is always possible to make adjustments within the decision trees. It is possible to quickly add new questions or to correct errors and dependencies.
The management interface of the system is designed so that it is possible to create complex documents by means of fewer steps. Thanks to the possibility of creating links between the different steps, questions as well as text blocks can be put in connection with previously given answers. This allows you to create complex documents using simple rules and clear connections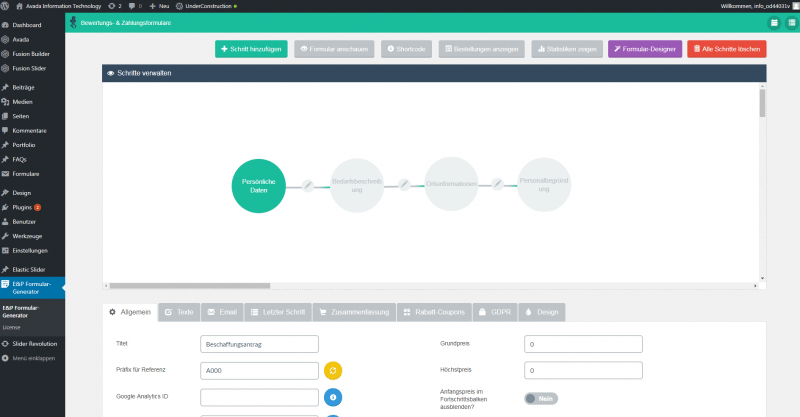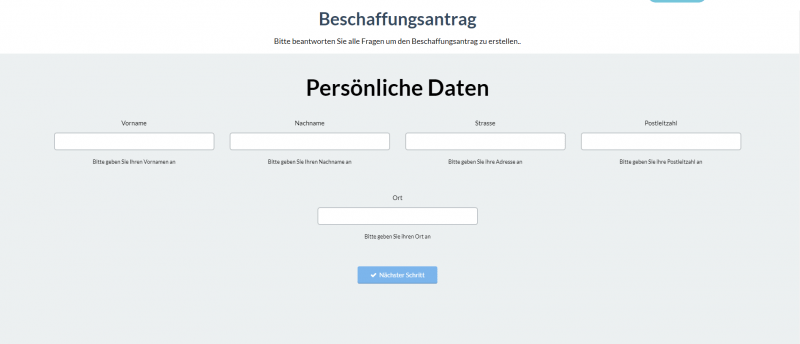 After successfully creating the questions and configuring the answers, connections and the output type, the form is ready for use. Whether the form is used only by you or your customers / employees / employees is entirely up to you. By simply answering the questions you have configured, documents are created dynamically and quickly.
We support different output methods between which the administrator or the user can choose. It is possible to export the documents in signed PDF form, to load them on a server or to send them as eMail. Furthermore, an HTML eMail delivery of the created text is supported. In the created document, the texts are displayed based on the evaluation of the previously given answers. This ensures that exactly the texts in the document are to be output.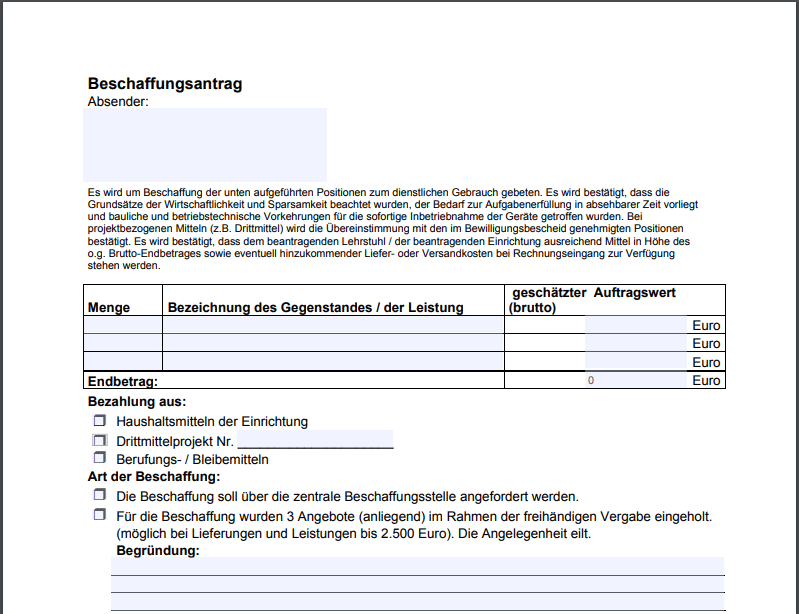 Due to the wide range of possible applications, we support all industries and have many companies in the
Digitalization and automation of your processes helped.
YOUR DOCUMENTS, ALWAYS AND EVERYWHERE
.
"Using Dynamic Document Creation has helped us speed up our application and contracting process by more than 50%, while significantly improving the quality of our documents."
"Through the new General Data Protection Regulation (DSGVO), we were faced with almost impossible hurdles to be met in the creation and filing of our documents.With the use of this software, we can easily comply with all statutory safety and deletion obligations and also our internal processes improve with our customers. "
You want a personal offer?
.